Discover Signature Collections
The most exclusive listings for you
Bal Harbour Condos for Sale
Price Range: $2.85m - $7.85m
SOUTH OF FIFTH CONDOS FOR SALE
Price Range: $5.1m - $8.95m
SUNNY ISLES CONDOS FOR SALE
Price Range: $7.5m - $15m
Rachel Wertheimer, an agent with One Sotheby's International Realty, enjoys a winning track record in real estate. Working with buyers, sellers and investors, her creative approach is the cornerstone of a multitude of successful transactions.

An entrepreneur by trade and spirit, Rachel was the Co-Founder and President of a leading jewelry company. The industry leader manufactured and sold to blue chip retailers such as Bloomingdales, Saks, Jared, Kohls, Target and Walmart. Spearheading design and marketing campaigns, Rachel drove sales in excess of a billion dollars.

Rachel's clients benefit from her extensive business background, marketing expertise, and outstanding analytical, negotiating and communication skills.

She offers personal attention, a designer's eye and unwavering atten...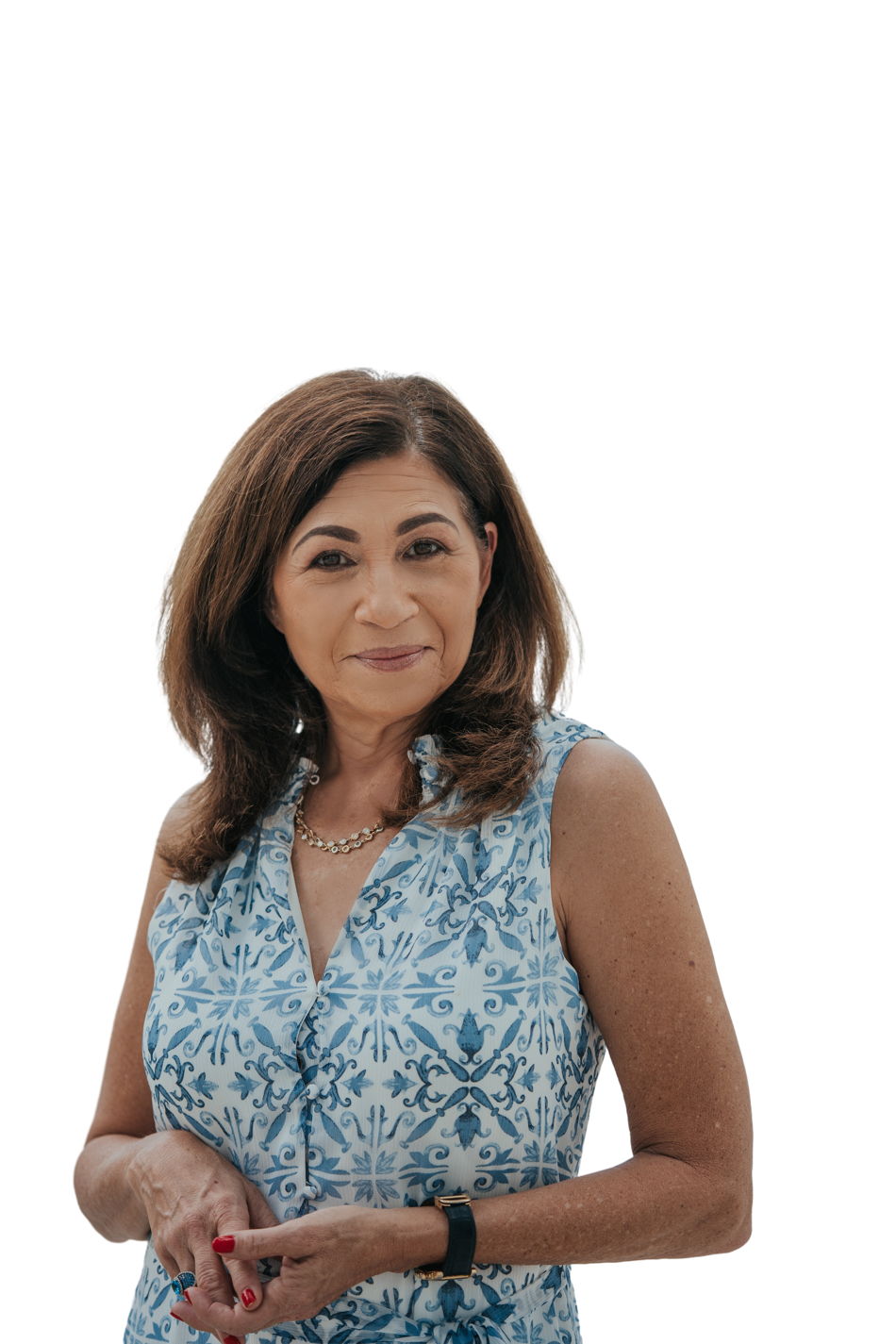 New Developments
Most Relevant Pre-Construction Developments